Keele University hosted HyDeploy on campus.
HyDeploy is a pioneering energy demonstration to establish the potential for blending hydrogen, up to 20%, into the normal gas supply so that we can reduce carbon dioxide (CO2) emissions. A live demonstration of blended gas has taken place on part of the Keele gas network and finished in March 2021.  HyDeploy will help to determine the level of hydrogen which can be used by customers safely and with no changes to their existing domestic appliances.
Keele University was ideally placed to host the HyDeploy project. It has:
its own private gas network
a campus population similar to a small town
an international reputation for research excellence
a commitment to developing a carbon free future through its Smart Energy Network Demonstrator Project (SEND)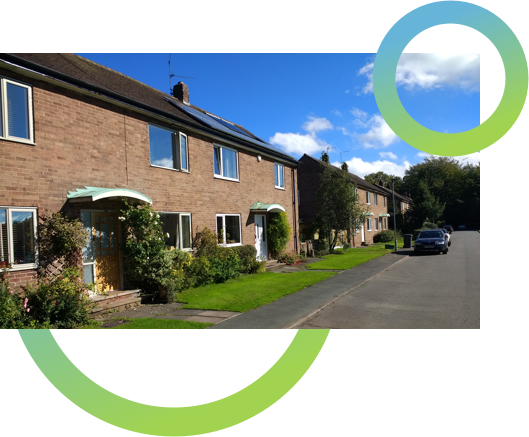 HyDeploy has progressed well. Customers at Keele have been using the blend normally and have reported that they have noticed no difference.
There has been a lot of media attention for this truly innovative project including coverage by the BBC, The Guardian and CNN.  You can find out more about hydrogen production here.