HyDeploy is a pioneering hydrogen energy project designed to help reduce UK CO2 emissions and reach the Government's net zero target for 2050.
As the first ever live demonstration of hydrogen in homes, HyDeploy aims to prove that blending up to 20% volume of hydrogen with natural gas is a safe and greener alternative to the gas we use now.  It is  providing evidence on how customers don't have to change their cooking or heating appliances to take the blend, which means less disruption and cost for them.  It is also confirming initial findings that customers don't notice any difference when using the hydrogen blend.
First Phase
HyDeploy @ Keele is the first stage of this three stage programme. In October 2019, the UK Health & Safety Executive gave permission to run a live test of blended hydrogen and natural gas on part of the private gas network at Keele University campus in Staffordshire. HyDeploy is the first project in the UK to inject hydrogen into a natural gas network.
Second and Third Phases
As the Keele stage is completed, HyDeploy will move to a larger demonstration on a public network in the North East. After that, HyDeploy will have another large demonstration in the North West.  These are designed to test the blend across a range of networks and customers so that the evidence is representative of the UK as a whole. With HSE approval, and success at Keele, these phases will go ahead in the early 2020s.
The longer term goal
Once the evidence has been submitted to Government policy makers, we very much expect hydrogen to take its place alongside other forms of zero carbon energy in meeting the needs of the UK population.
HyDeploy is progressing well.  The HSE gave the go ahead for a live demonstration, at Keele University, of blended hydrogen and natural gas which began in Autumn 2019 and completed in Spring 2021. The HSE are satisfied that the blend of gas will be as safe as the gas we all currently use.  The hydrogen content will be up to 20% and has so far reached 15%.
The hydrogen production and blending units, along with other supporting equipment installed at Keele were the first of a kind and and their performance was monitored closely.
Second Phase : HyDeploy North East
For our North East demonstration, we have contacted everyone who will be involved in that demonstration – more than 650 homes – and arranged for our engineers to carry out Gas Safe checks on their gas appliances and gather information on the range of appliances in the demonstration area. The Gas Safe checks were free of charge.  Almost 90% of those homes have engaged with us.

HyDeploy is being delivered by the HyDeploy consortium, led by Cadent.  The partners include Northern Gas Networks, Progressive Energy Ltd, Keele University, HSE – Science Division and ITM Power. The first HyDeploy live demonstration is being hosted on the Keele University campus in Staffordshire. It is a great example of networks and partners working together to achieve a common goal – the reduction of carbon emissions and improved air quality for the near future.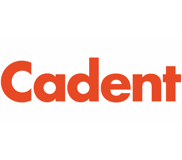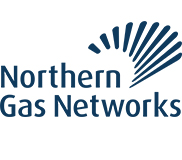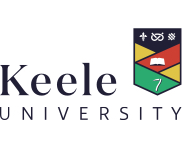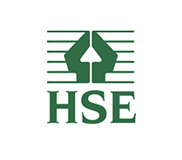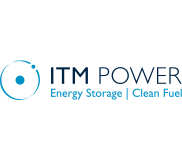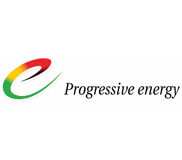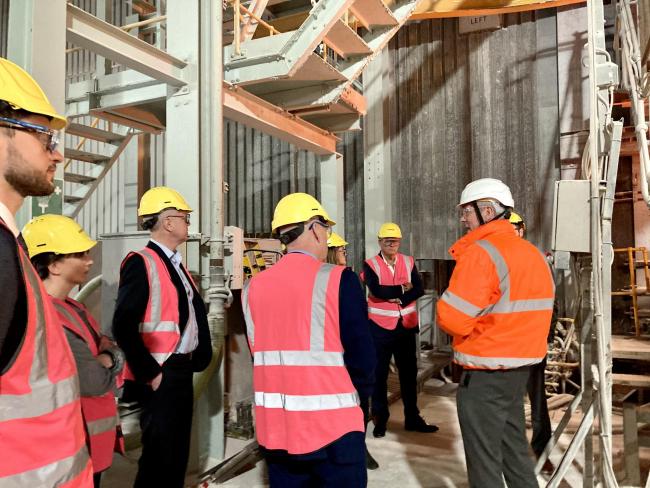 COP26 hydrogen tour stops in the North West as Pilkington runs whole furnace on a hydrogen blend
Leaders gathered at Pilkington UK in St Helens, Liverpool City Region yesterday, to drive the conversation around hydrogen…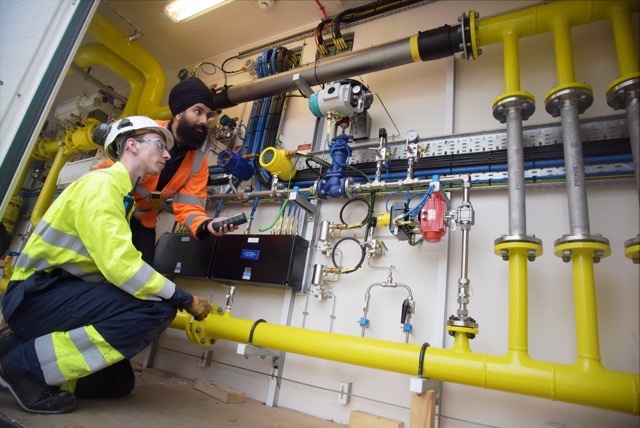 First UK trial of hydrogen blended gas hailed a success
HyDeploy, the first project in the UK to blend hydrogen into a natural gas network, hailed a success in a report published today. Customers used hydrogen blended gas safely in their homes and without the need to make any changes to their existing appliances. 100 homes and 30 university building on a private gas network [...]